Hundreds of thousands of its users have proven it is possible to earn profits from free bets and promotions offered by gambling sites
With the global cost of living crisis sucking the last remnants of disposable income out of most people's pockets everyone could do with the ultimate side hustle. 
Providing just that, via its matched betting platform, is ProfitDuel which is ready to repeat its very successful UK operations Stateside.
Hundreds of thousands of its users have proven it is possible to earn profits from free bets and promotions offered by gambling sites with the help of ProfitDuel – and have a bit of fun along the way.
The firm has appointed UK-based iGaming Agency (part of Affili8 Marketing Limited) to help it expand into the US market by developing a Search Engine Marketing and Digital PR strategy.
Chris O'Rourke, director of Affili8, explained: "While the USA is ahead of the game in so many ways its online betting market is relatively small.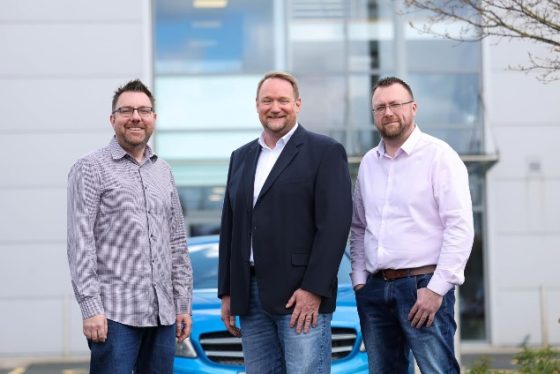 Image: Three directors of Affili8 Chris O'Rourke, Chris Sutherland and Richard Paget
"But things are set to change creating a massive market – and, of course, ProfitDuel wants to be one of the first to tap into that potential.

"Our new contract with ProfitDuel marks yet another overseas success for us at Affili8 and increases our presence in the USA – which we are proud of, bearing in mind our humble beginnings during the pandemic in the UK.

"Once other states come on board, we'd expect to see a shooting star trajectory for ProfitDuel and we are delighted to work with a company that helps people get those extra dollars in their wallets.

"Affili8 is on course to hit £1million turnover in the next 12 months and winning contracts like this is the reason." https://www.igaming-agency.com
In the US gambling is regulated on a state-by-state basis and at present ProfitDuel only operates in New Jersey but soon hopes to add New York, Ohio and Pennsylvania, where they'll then be able to help people earn from their own homes – as long as they follow the advice.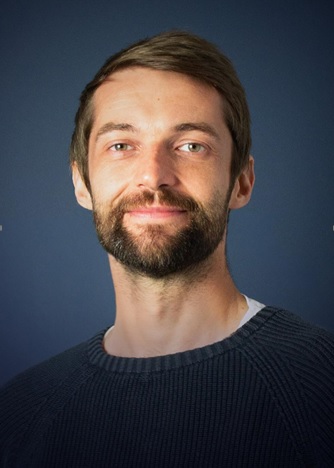 Image: Jack Taylor of ProfitDuel
ProfitDuel, which operates in the UK as OddsMonkey uses matched betting software to helps its members turn free bets and offers from bookies into substantial profits, using its proprietary Oddsmatcher software.
Jack Taylor, CEO of ProfitDuel, said "The US online gambling industry is set to double to $14.4 billion by 2027 – providing the very definition of a win, win situation.
"It is a win for us and for our customers. Instead of using, and possibly losing, their own money we show them how to make profits from of the offers available from bookmakers.

"Matched betting can lead to great results for those able to stick to the rules and follow our tried and tested route to success.

 

"We are always keen to work with the best and iGaming Agency is a specialist in search engine marketing and digital strategy in the gambling and iGaming industry – so it's a great fit."

*There is a free trial so people can test the waters and see if the system works for them. After that it's $39 a month, currently on offer for $29.
**Like all forms of gambling people need to read the advice that is available and gamble responsibly.
Hundreds of thousands of its users have proven it is possible to earn profits from free bets and promotions offered by gambling sites was first seen on Sports Betting Operator